The Company
"Lubricants – Made in Germany since 1884" – so goes the first line on our home page.
At first it may be somewhat annoying that a German company has chosen a catchline in English, but our high-quality Aviaticon lubricants can now be found all over the world - and we are so proud of this!
Finke Mineralölwerk belongs to Hoyer Group and has its headquarters in Visselhövede. As a mid-sized lubricant company, we develop, manufacture and distribute high-quality lubricants under our in-house Aviaticon brand.
An additional manufacturing line is the production of AdBlue®. For this purpose, we were certified by the German Association of the Automotive Industry (VDA Verband der Automobilindustrie), owner of AdBlue® trade mark rights, as the first company in Germany. Needless to say, our performance capability is also monitored by ISO 9001:2008 Quality Management System through the DEKRA association.
As the European Master Distributor of LUBRIPLATE Lubricants Company, we are also your partner in the field of food lubricants. Lubriplate lubricants are among the world's best-selling food lubricants and boast numerous approvals for the food industry.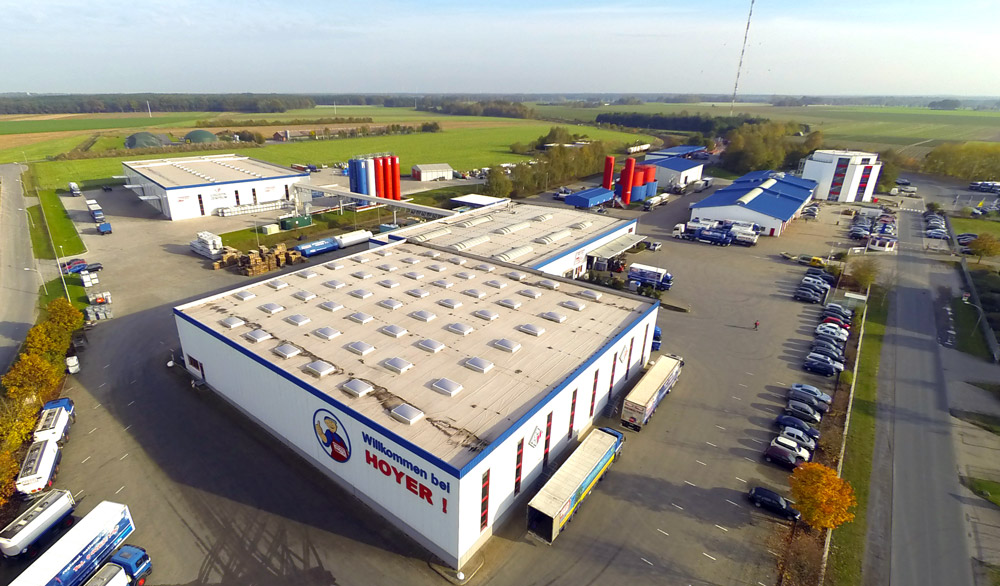 We also fill various types of containers with our upmarket lubricants for more than 100 private label customers and are working as contract manufacturers for many companies.
Our product portfolio covers the entire spectrum of the petroleum industry, an overview of which is available under the Products category. For detailed questions, we are always at your disposal.
Our employees are lubricant specialists who are available for you with all their know-how. Serving our customers as best as we can is our top priority.
We attach great importance to quality. Quality control is carried out in the factory laboratory. Here, control analyses are carried out not only on basic substances, additives and each single product batch, but also on customer service.
Now we would like to wish you a lot of fun on our web pages, which were redesigned in January 2015 and are filled with new further details every day.
We are pleased to greet you on behalf of the entire FINKE teams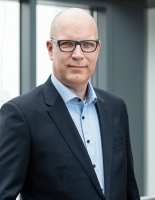 Thomas Hinze
Geschäftsführer