AVIATICON Finkox RSO Fluid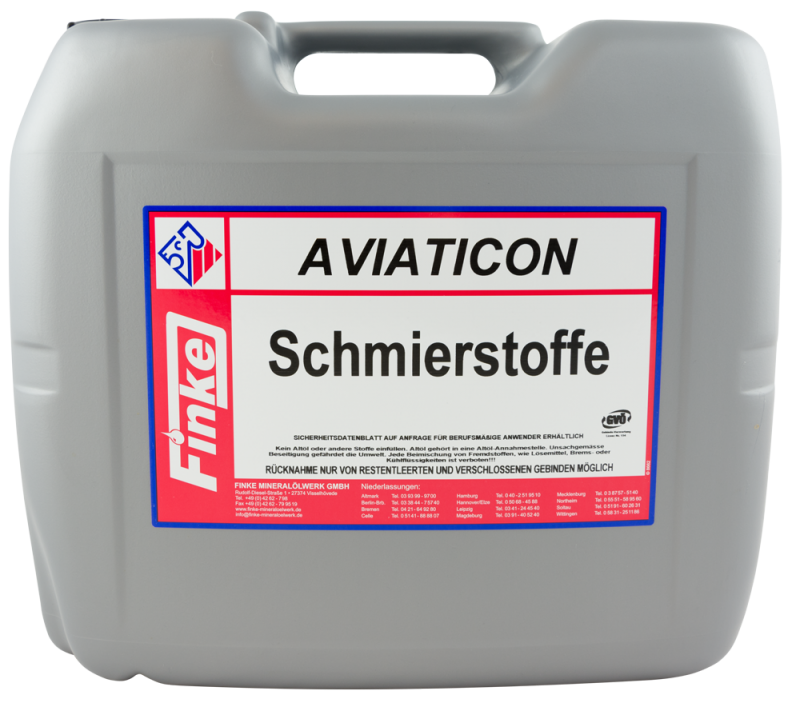 Corrosion oil
AVIATICON Finkox RSO Fluid is a liquid corrosion inhibitor for long storage life, applicable by spray, wipe, brush or dip process.
It is an oily drug-activated film formed, film thickness to 0.5 mm, the color yellow-brown.

The product contains no solvents and is not a hazard class according to VbF and no hazardous substance.
containers:
containers:208 Liter
208
LTR
containers:1000 Liter
1000
LTR
Product classifications / specifications
containers:
5 Liter
20 Liter
60 Liter
208 Liter
1000 Liter
https://www.finke-oil.de/Produkt/aviaticon+finkox+rso+fluid